We have managed to survive Christmas, and believe me, it is tough job in Italy. Meals semm to be neverending, and once you arrive at having the coffee after lunch, you can start again with the dinner. we can prepare for the last day of the year, with all our good purposes, yes, you swear that this year you are going to lose weight, quit smoking or find a new job.
This is how Italian New Year's Eve looks like. There are tons of traditions related to the last night of the year, here are all the to dos and not to dos to avoid bad luck
Obviously lentils have a significant role in the menu for economic reasons….the more lentils you eat the more money you are gong to earn in the year to come. In some regions Italians also give wallets full of lentils to friends or relatives wishing them good luck and lot of money for the new year.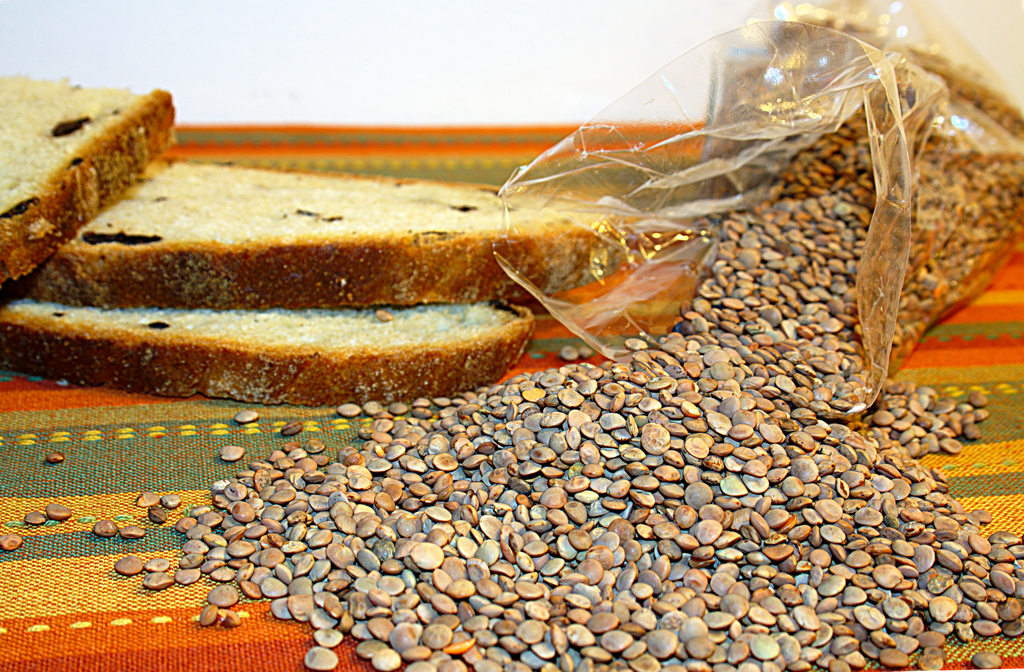 According to Italians, the bad spirits are frightened by noises therefore they are not afraid to use petards all day and at midnight nothing can be scarier for those bad spirits than fireworks. Honestly, also the whoomph of the champagne opened at midnight should have the same effect. Don't miss to dip your finger in the drink and stroke your ear with it. This will also bring you good luck.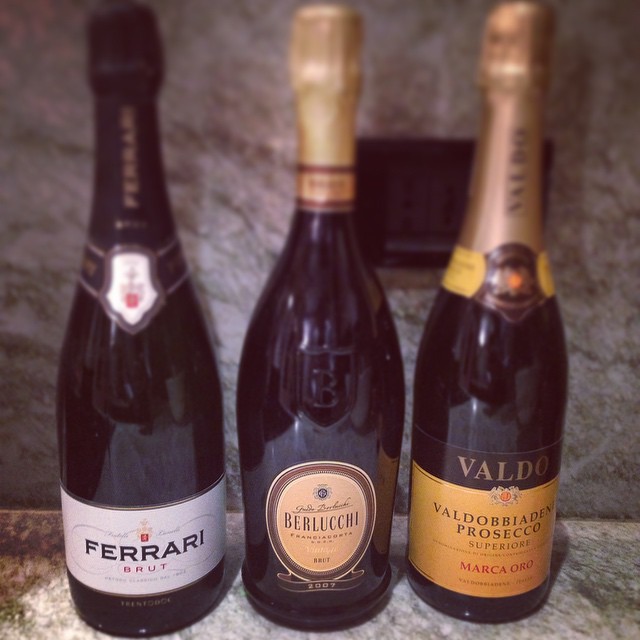 Sometimes, noise is not enough to get the evil away and you need to apply more dtrastic methods, like in Naples where plates, glasses and sometimes washing machines are thrown out of the window.
Italian girls and boys will most likely wear red underwear on New Year's eve and this will bring love and fertility to their lives. These painties however, should be thrown away on 1st January.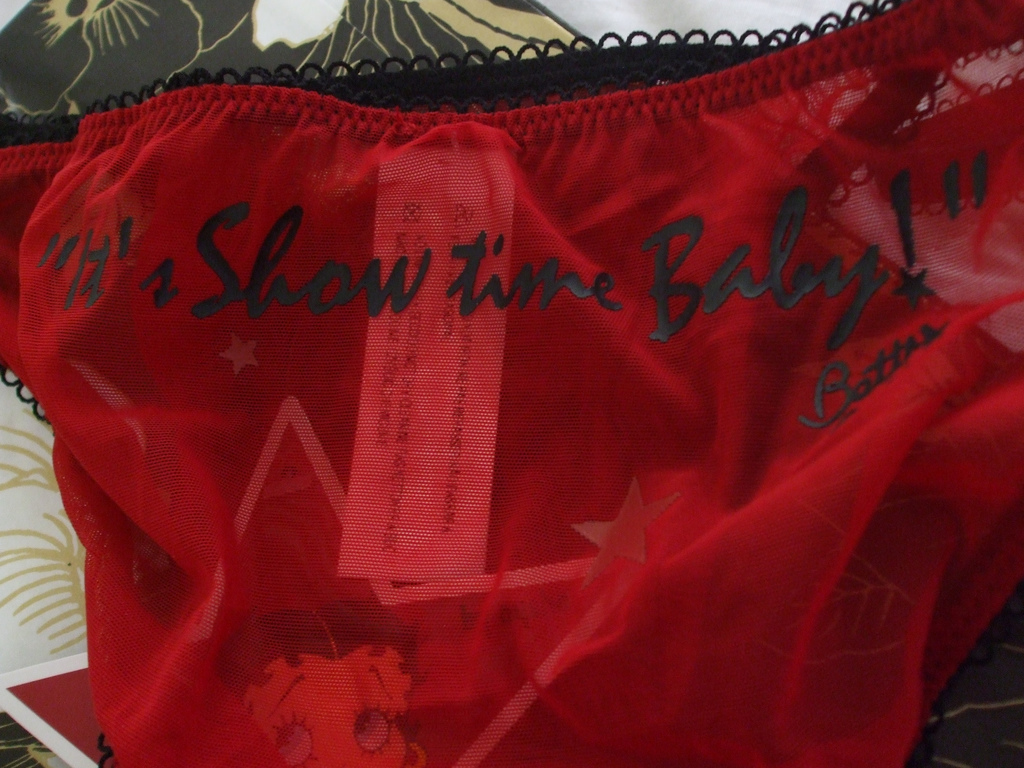 When the party is over, be aware of who you meet first after midnight. Old men bring luck and wealthiness, even more if humped (sorry for not being PC enough, but traditions are not either). Children and priests will only bring misfortune. It's not worth leaving your homes without money as this could lead to serious misery.
Therefore now I am going and start preparing my lentils in my red painties. Happy New year to all of you!