Gambero Rosso, which is the Italian cousin of the Michelin guide for foodies makes the list of the best pizzas of Italy every year. There is no need to explain how important pizza is in the life of an Italian. An average Italian family eats pizza at least once a week, it is practically  a must on Saturday evenings,  everyone has his favourite pizza place and they are super passionate about pizza traditions.
Determining the countrz's best pizzas is hence, a question of – almost- life or death.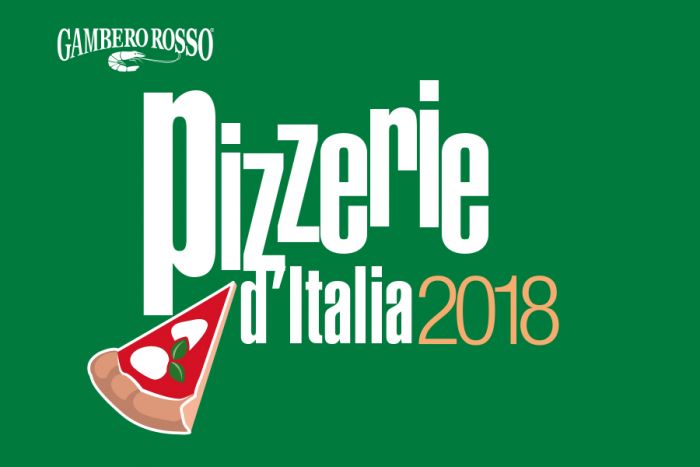 There are several categories to be awarded (best Neapolitan style pizza, best Italian style pizza, whatsoever) . Most of the award-winning pizzerias are obviously in Campania, and are definetely concentrated in Naples. Campania region is followed by Tuscany and Lazio.
So let' s see where you should have a margherita the next time you are travelling around Italy:
NEAPOLITAN STYLE PIZZA
 ITALIAN STYLE PIZZAS
PIEDMONT
EMILIA ROMAGNA
LAZIO